DESIGN
This is our creative powerhouse. We help brands visualize and create new identities, design assets for print and digital distribution, and produce creative graphics (both motion and still) for usage on social media. In addition, we create A-to-Z brand development and everything in between. I help clients with branding projects both big and small. From brand identity guides of already existing brands to building the brand names and concepts from scratch.
Branding & Logo Creation
Branding board, colour palette, brand fonts, logo variations, textures, style guide, and mock ups of your brand in action.
Business Cards
Custom business cards with QR codes that link to your website or email. Excludes printing costs.
Flyers
Promotional flyers both print and/or digital.
PowerPoint Presentations
Designing of a 10-page presentation. Copy must be provided.
Instagram + Facebook Templates
Designing of 10 "post" templates. Instagram highlight covers. Facebook banner. Profile image design.
DIGITAL MARKETING
A compelling digital strategy is crucial for every brand. My clients trust me to create and execute bold strategies and captivating content to help tell their stories. We incorporate my client's business objectives to create the right strategy to help them exceed their goals.
Social Media Strategy Plan
A personalized in-depth guide on how to up your game on social media so it starts working for you.
Blog Writing
A researched and SEO driven 2000-word blog + design.
Email Newsletters
Write and design newsletters for your business to send out to keep your email lists engaged.
Freelancing Per Hour
Hire Chelsey by the hour to lend you a helping hand in any areas of digital marketing in your business.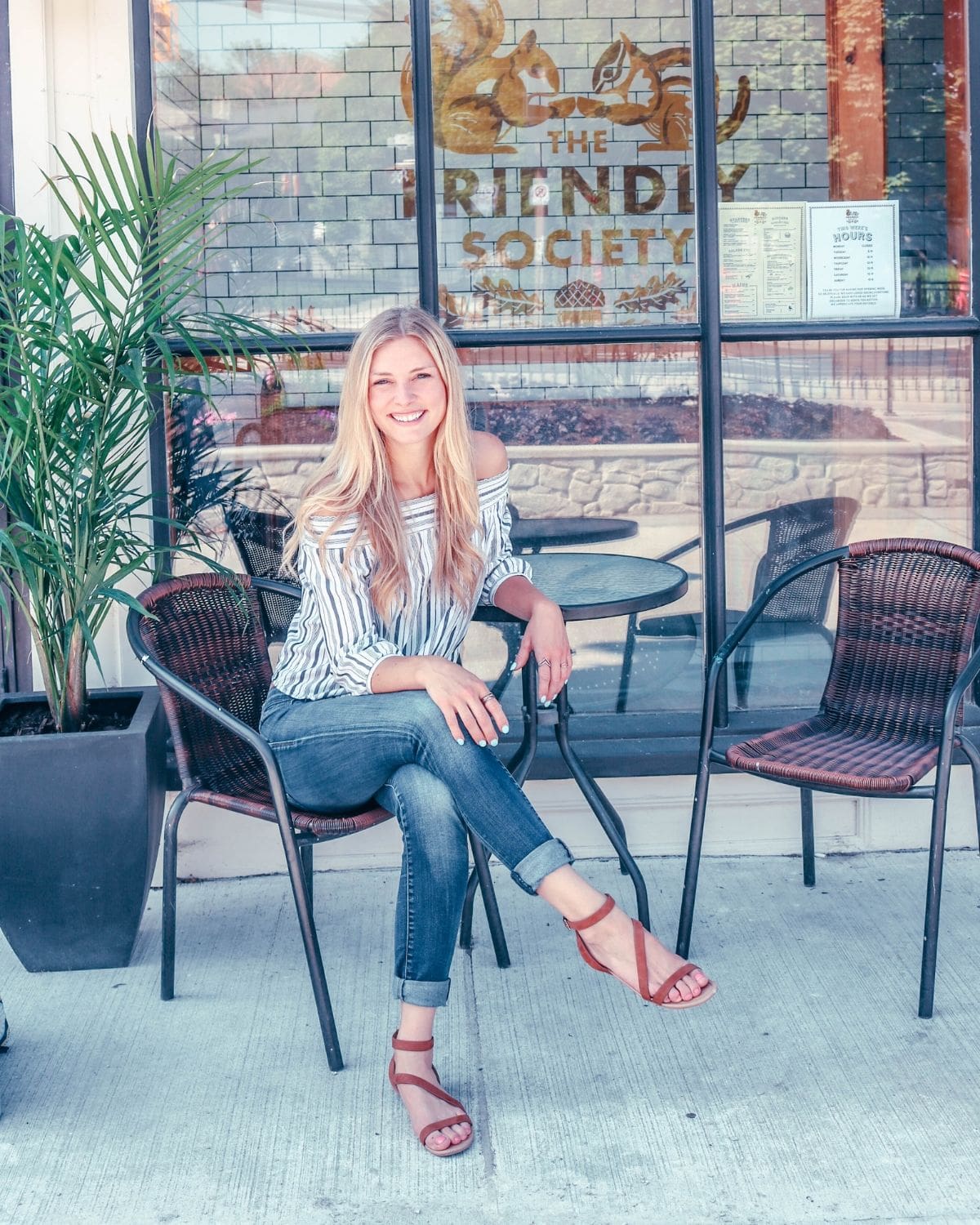 As founder and lead designer of CW Comms & Designs, I believe in the power of holistic marketing. Marketing is like a puzzle, there are many moving pieces. But when you get them all working together in a synergy that's when the results start pouring in. I am a stop shop for my clients for all their marketing needs. With a primary focus on website design and development.
I believe in the power of imagination, the creative spark that drives us to pursue our passions and chase our dreams. I help businesses connect with their ideal audience through thoughtful design and strategic direction that gives you the confidence you need to grow, manage, and expand your business.