Your one-stop shop for all areas of digital marketing.
Specializing in website design.
I help businesses in all areas of their digital marketing. Websites, social media, graphic design, communications and more! You name it I can help make it happen!
I believe in taking a holistic approach to digital marketing which is why I have become an expert in all aspects of online marketing. I have helped multiple small businesses grow their following and engagement on social media, increased hits to their website, and sent more clients/sign-ups to their business by implementing a strategic and creative marketing plan.
I believe in turnkey solutions.
I believe in the power of beautiful and functional design.

I believe in strategies that turn into ACTION.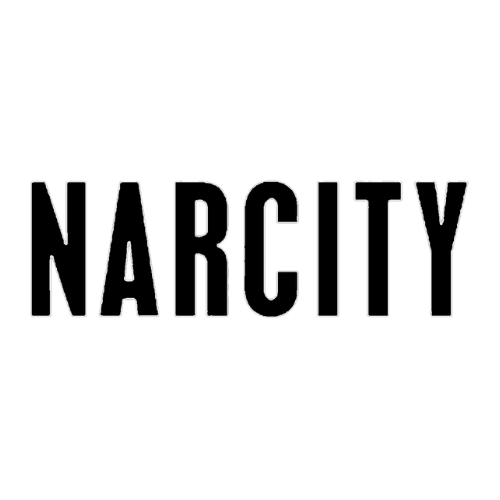 Stop searching. Start doing. Marketing is a puzzle. You need all the pieces working in perfect synergy to get the best results. This is precisely why I have studied all of these areas so I can bring you results all under one roof.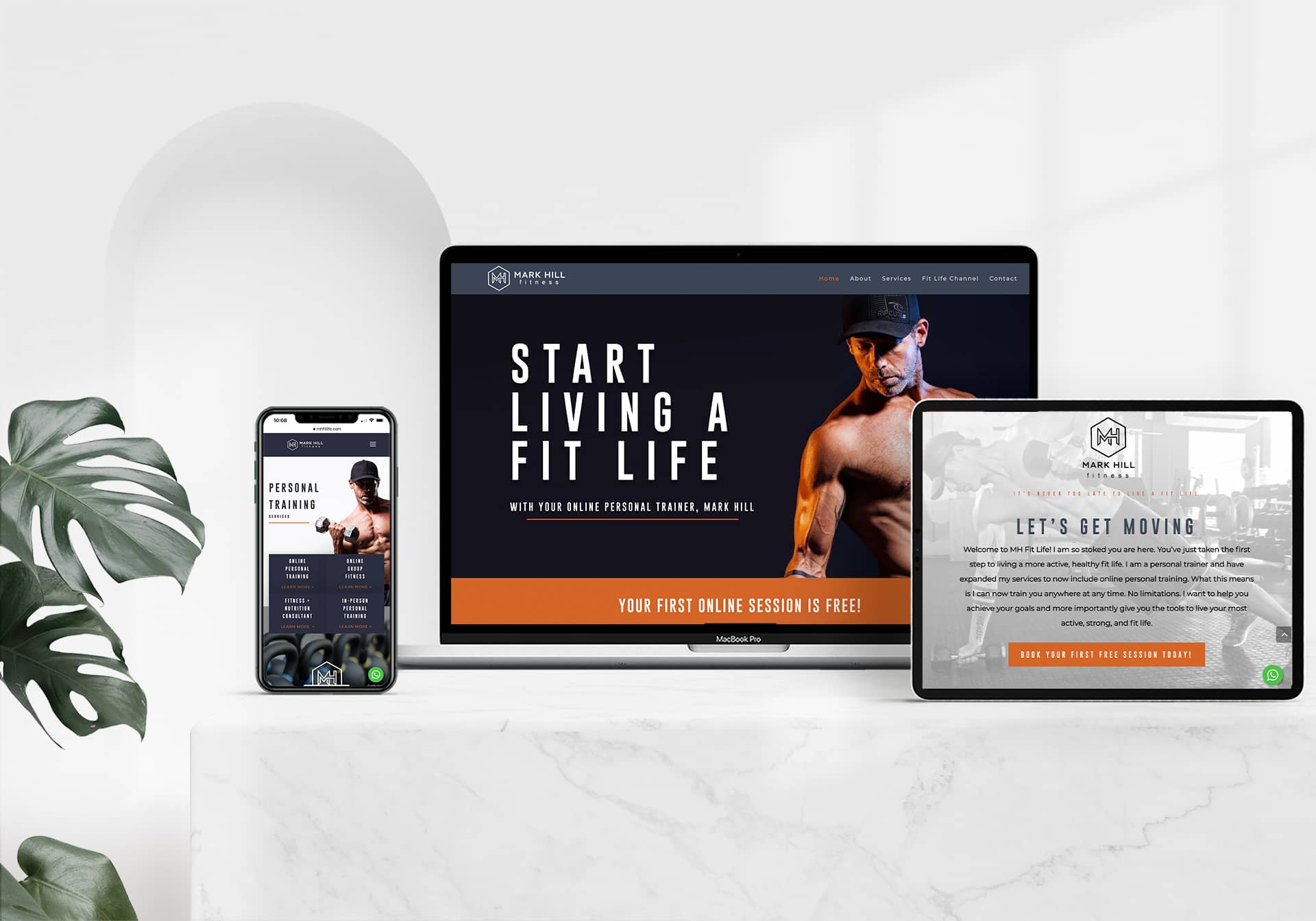 WEBSITE DEVELOPMENT & DESIGN
Having a website is absolutely necessary in this digital world. We will help you by creating a fully optimized, beautiful, custom website that speaks directly to your target audience. We have learned all of the best strategies to pull people to your website and keep them on your website.
Check out our packages, designed specifically with you in mind.
SOCIAL MEDIA MANAGEMENT
You believe social media has the power to unlock a lot of potential clients. This service is for you if you're looking to optimize your social media presence. You want to grow your following, increase engagement, and generate more leads. We have tried-and-true methods to optimize your social accounts and have a social media strategy that can take you to the next level.
Check out our packages so we can get your social media accounts working for you, not the other way around.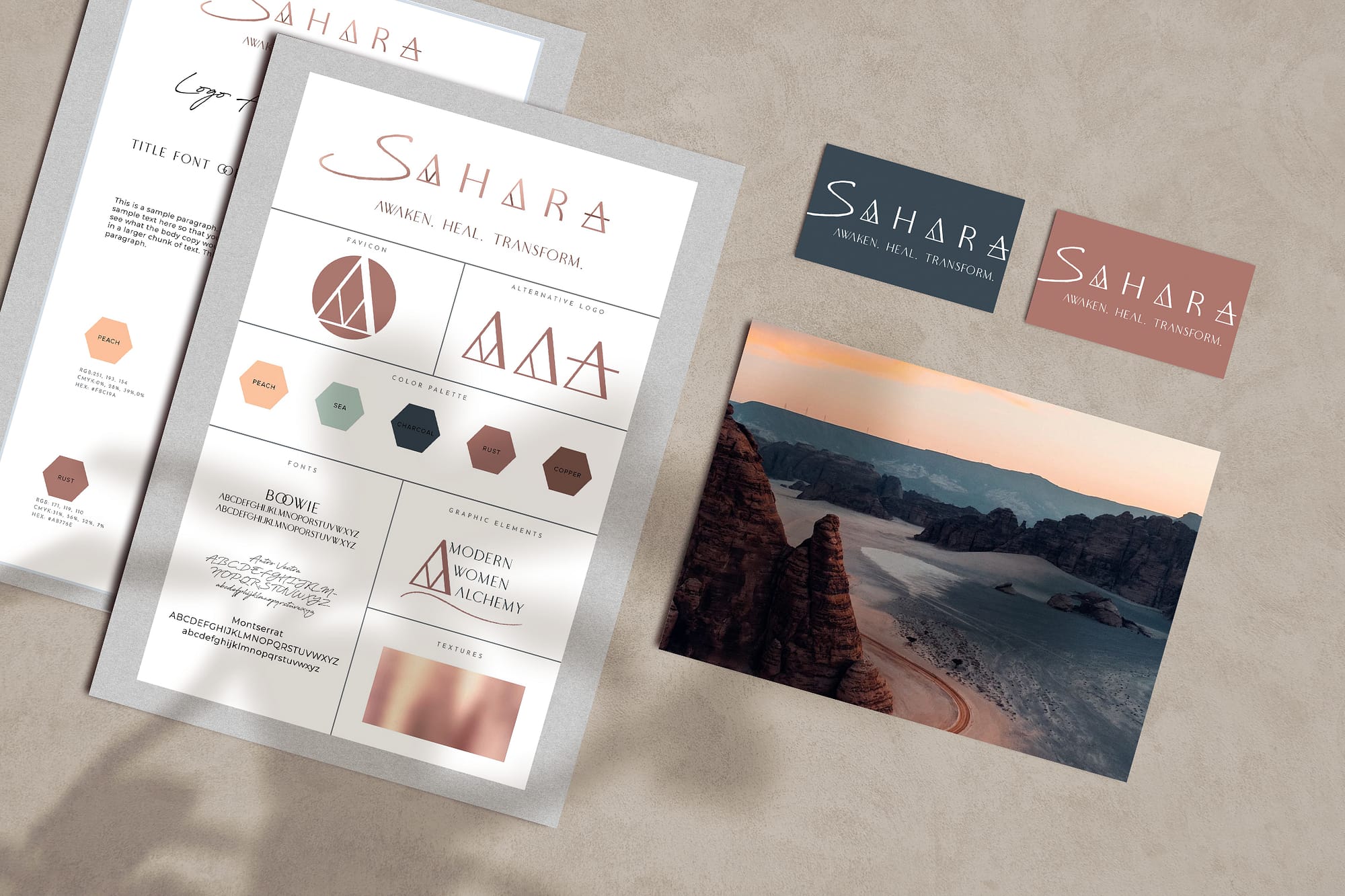 ONE-TIME SERVICES
Need a little helping hand! I am here to deliver. One-time services include graphic design materials, freelancing, email newsletters, marketing strategies, presentations, blogging, and more!
Take work off your desk and send it my way to get it done.
SOME OF THE CLIENTS I'VE HAD THE PLEASURE OF WORKING WITH, AND STILL DO.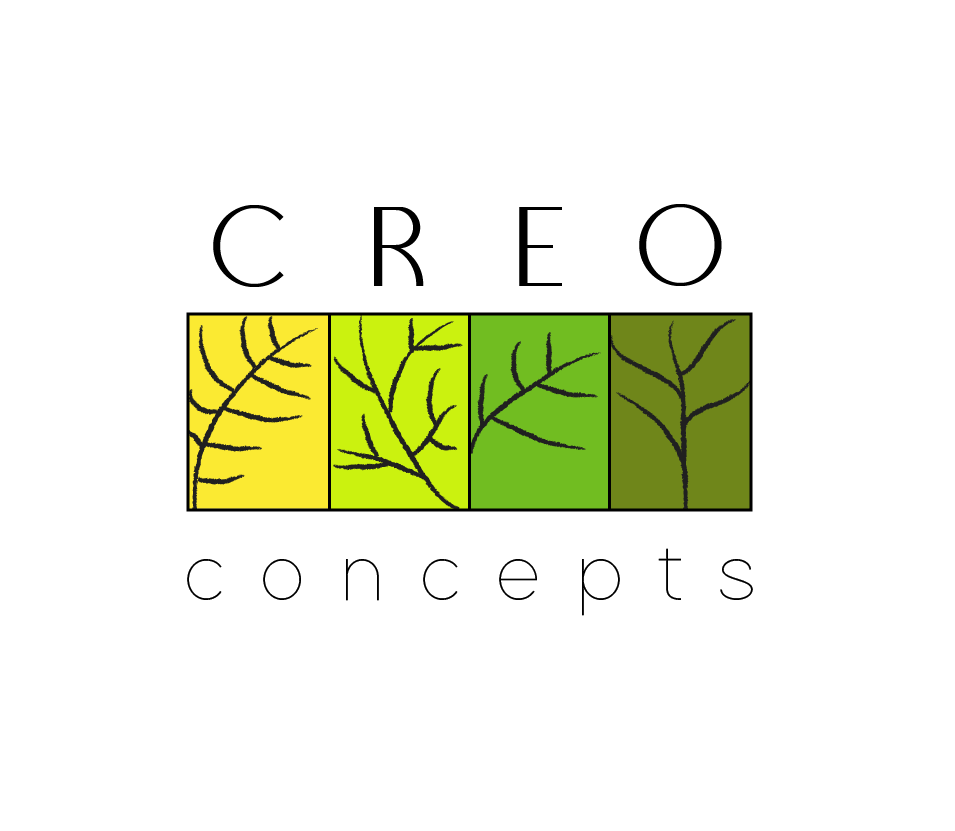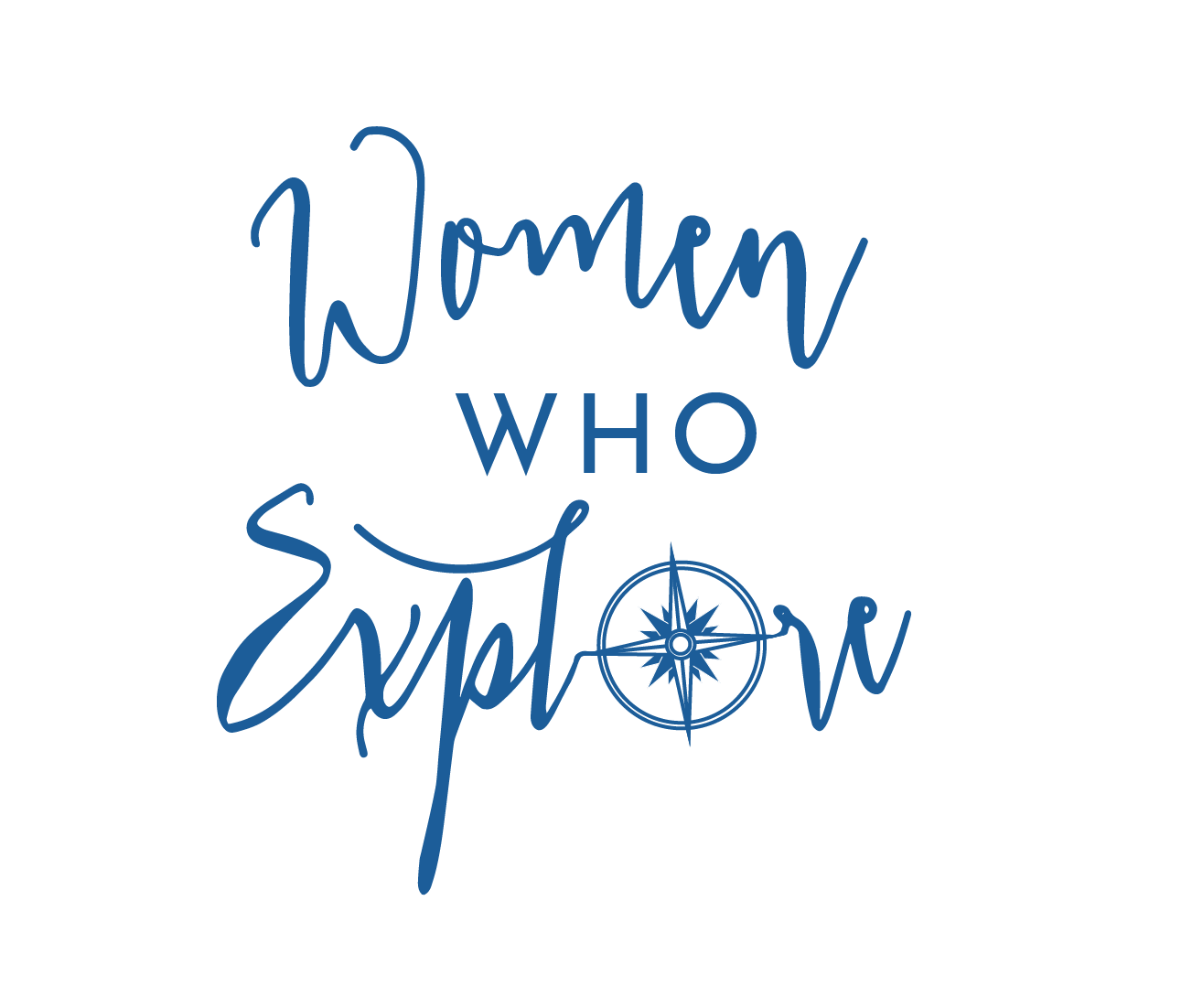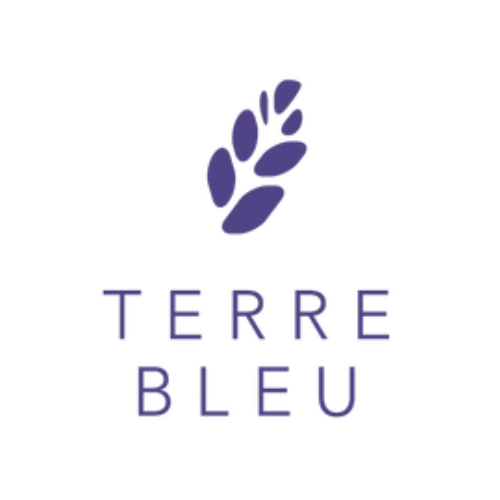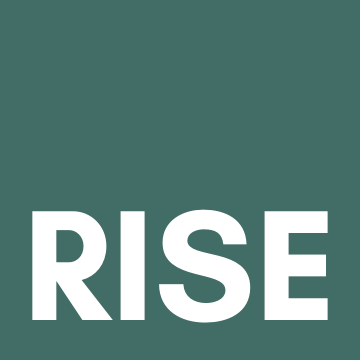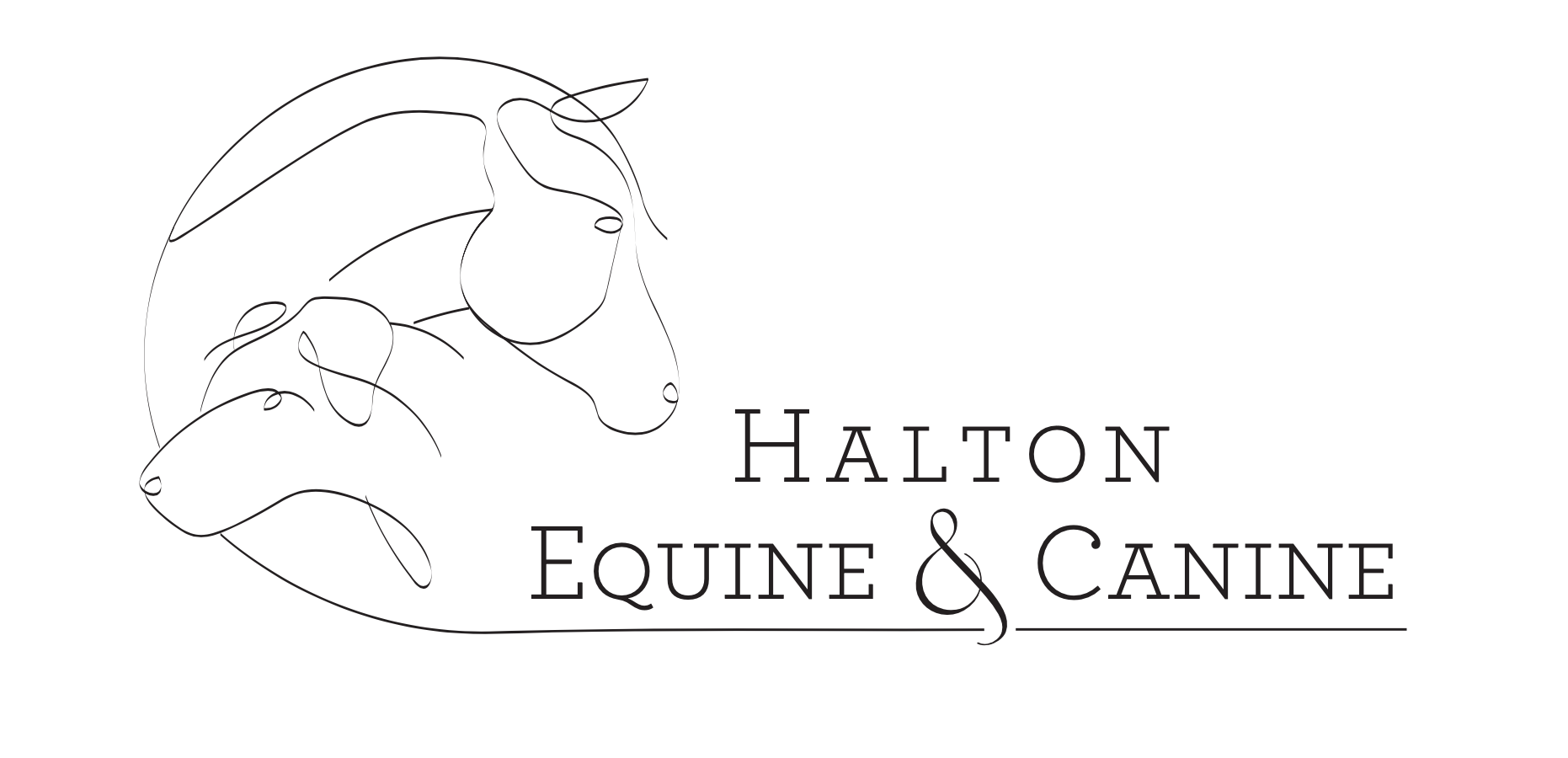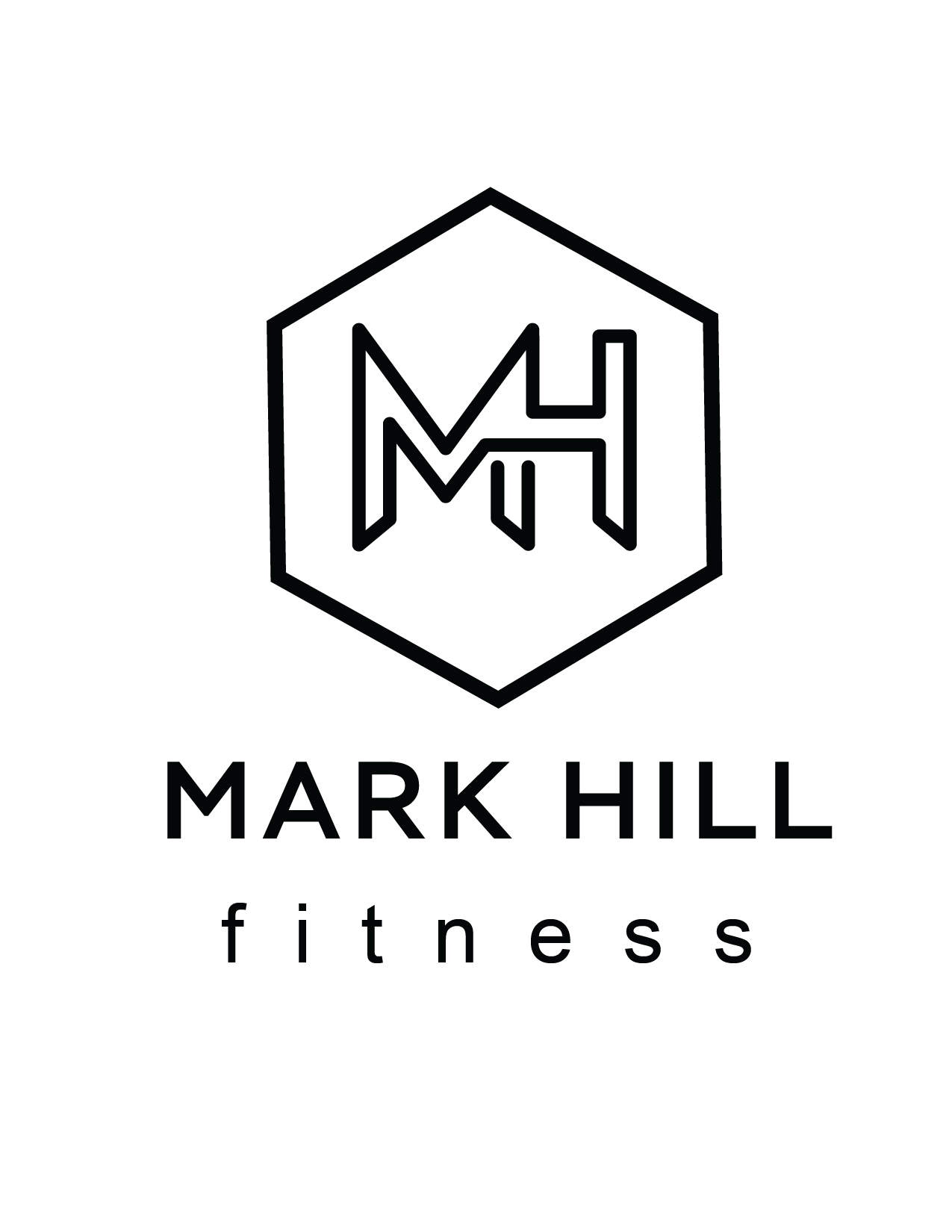 The Proof is in the Pudding

"Achieved with great success"
"Strategically clever is Chelsey Walker at social media management. Launching new social channels, extending reach and engaging followers through conversations was achieved with great success for Taste Your Future."
– ISABEL DOPTA
Program Director, Taste Your Future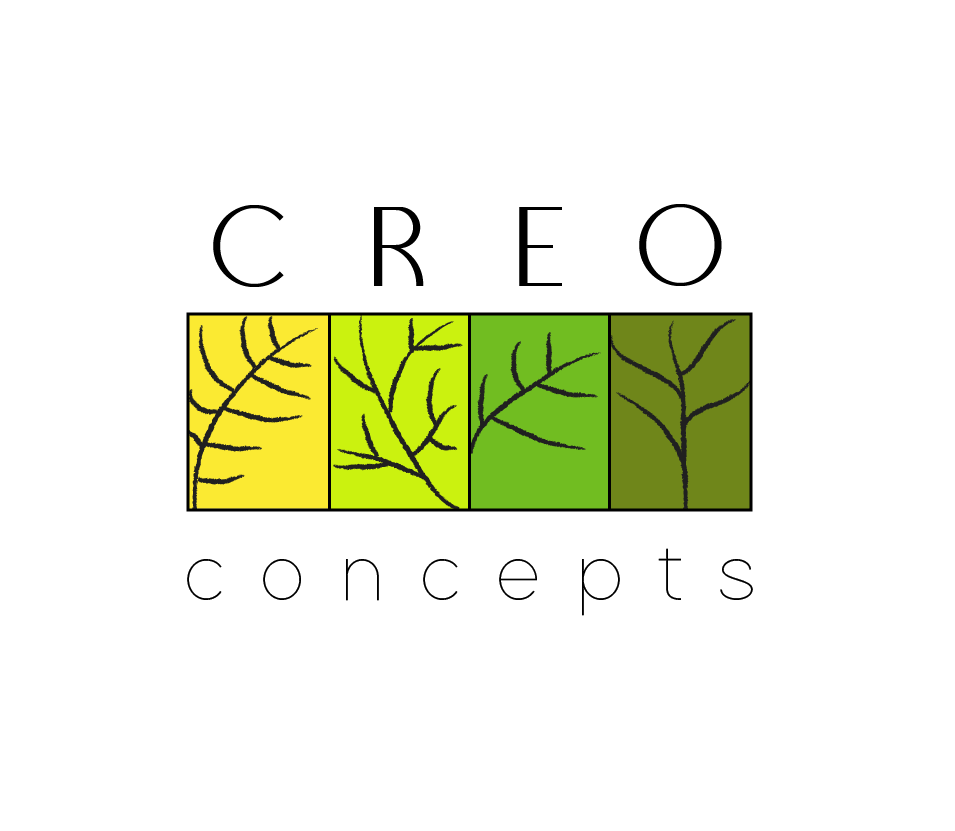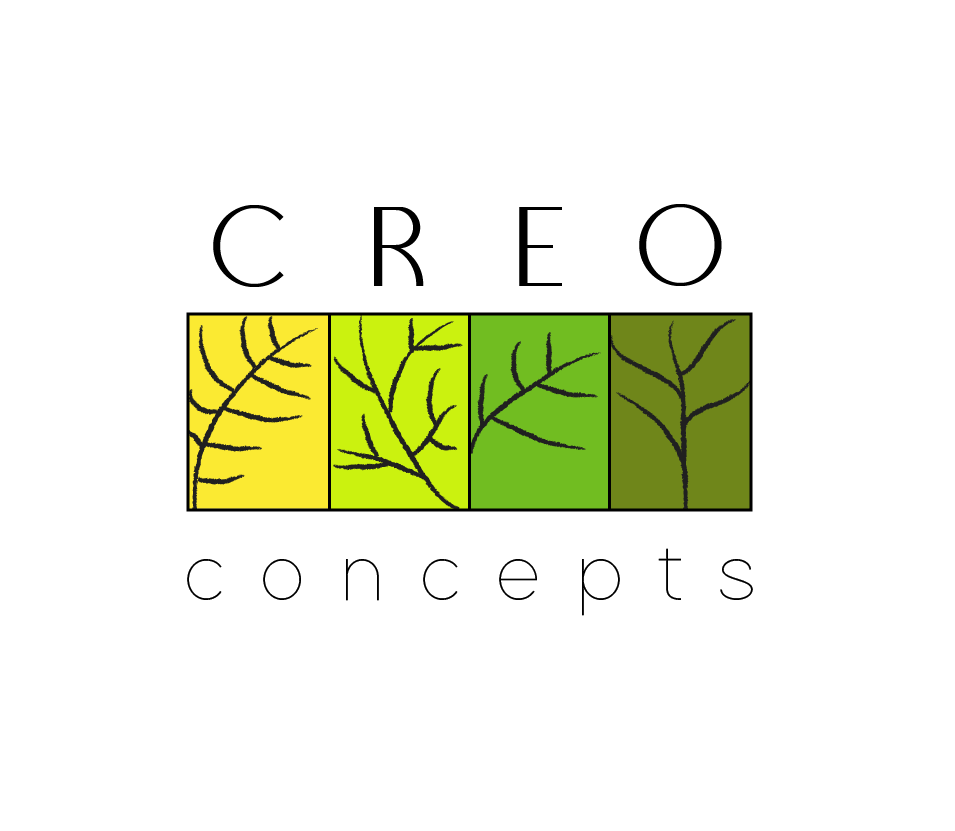 "Absolutely seamless with communication, creativity, and our vision"
"Working with Strategically Chic was absolutely seamless when it came to communication, creativity, and our vision. No matter where Chelsey was in the world, she was accessible & hard-working. We're so pleased with the end result of our site."
– ADAM FLETCH
Owner, Creo Concepts


"I would recommend her in a heartbeat!"
"Chelsey takes an idea and transforms it into a creative visual that always exceeds expectations. I will continue to engage Chelsey's services and would recommend her in a heartbeat!"
– NICOLE GALLACE
Founder, FoodGrads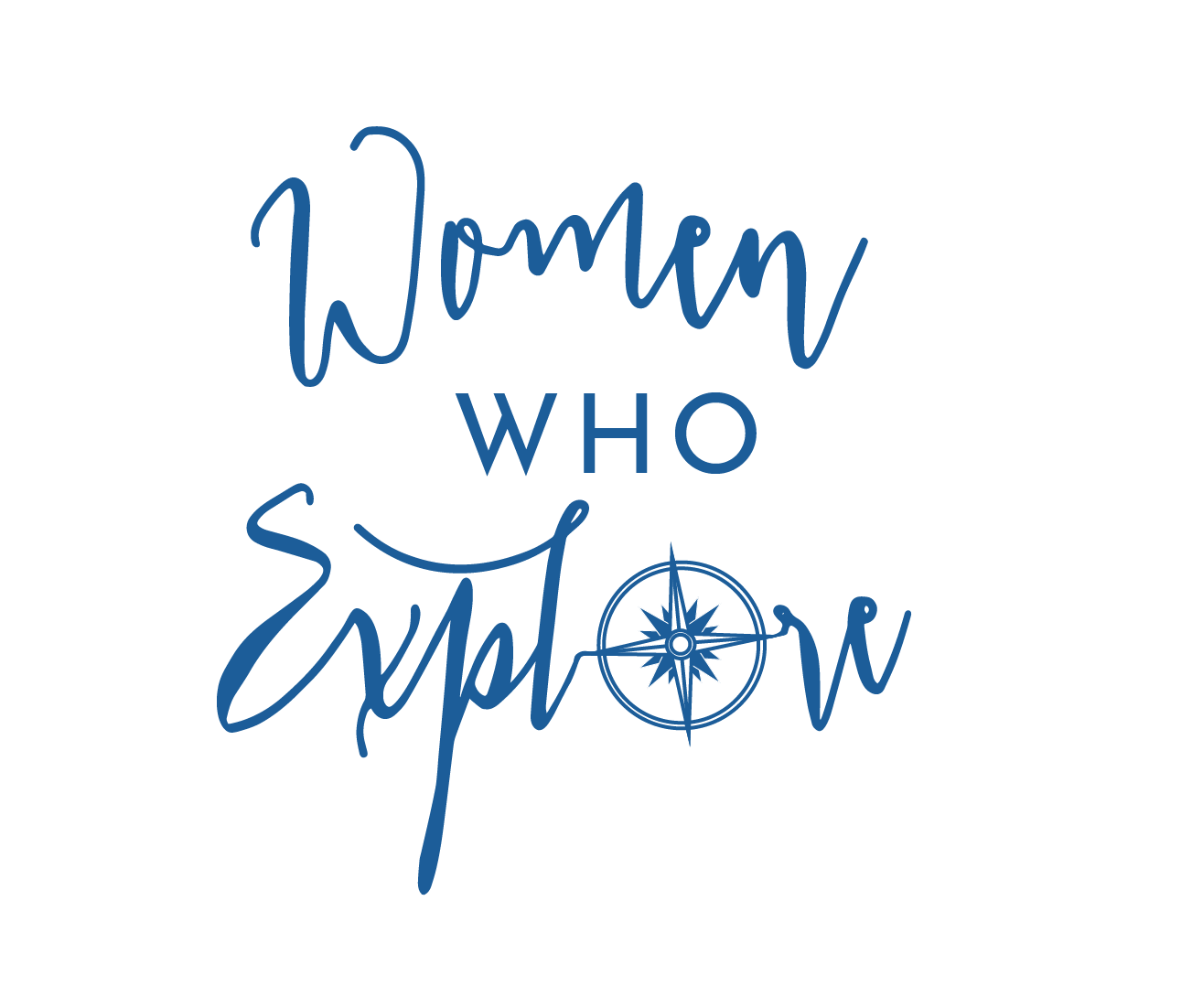 "Chelsey's attention to detail and creativity far exceeded our expectations."
"The team at Strategically Chic is professional, easy to work with, and provides amazing results. Their attention to detail and creativity far exceeded our expectations."
– LINDSAY MACNEVIN
Co-Founder, Women Who Explore "Exceeded and enhanced my vision"
"Working with Chelsey was an absolute pleasure! She made sure my logo and website reflected and represented my business and self perfectly! It has such a beautiful and classy feel that people notice and compliment. Chelsey exceeded and enhanced my vision all while making it a fun, easy, and exciting process.
– HANNAH ROBINSON
CEO, Halton Equine & Canine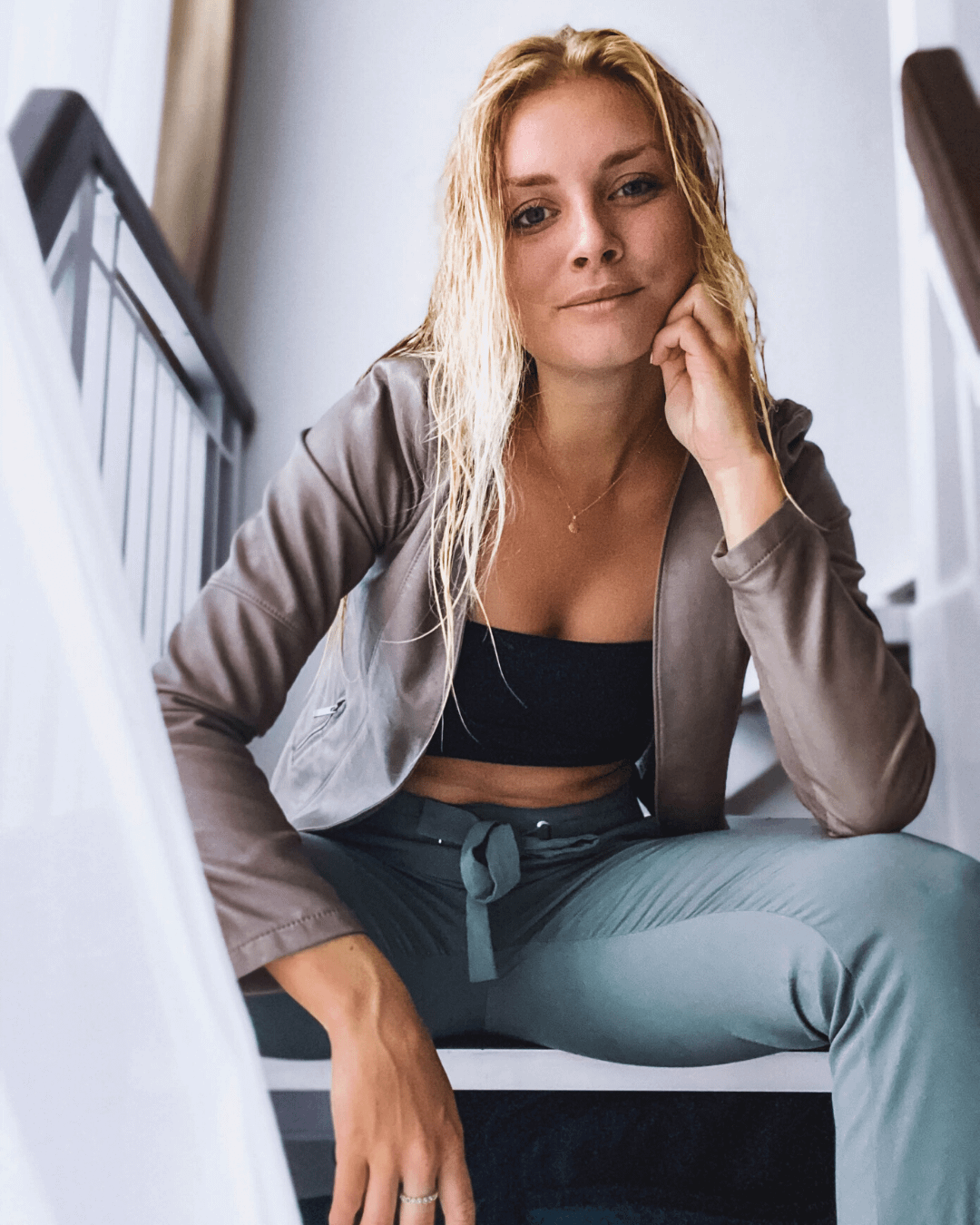 As founder and lead designer of CW Comms & Designs, I believe in the power of holistic marketing. Marketing is like a puzzle, there are many moving pieces. But when you get them all working together in a synergy that's when the results start pouring in. I am a stop shop for my clients for all their marketing needs. With a primary focus on website design and development.
I believe in the power of imagination, the creative spark that drives us to pursue our passions and chase our dreams. I help businesses connect with their ideal audience through thoughtful design and strategic direction that gives you the confidence you need to grow, manage, and expand your business.
Stop feeling overwhelmed by your business.
Have Designs You're Proud Of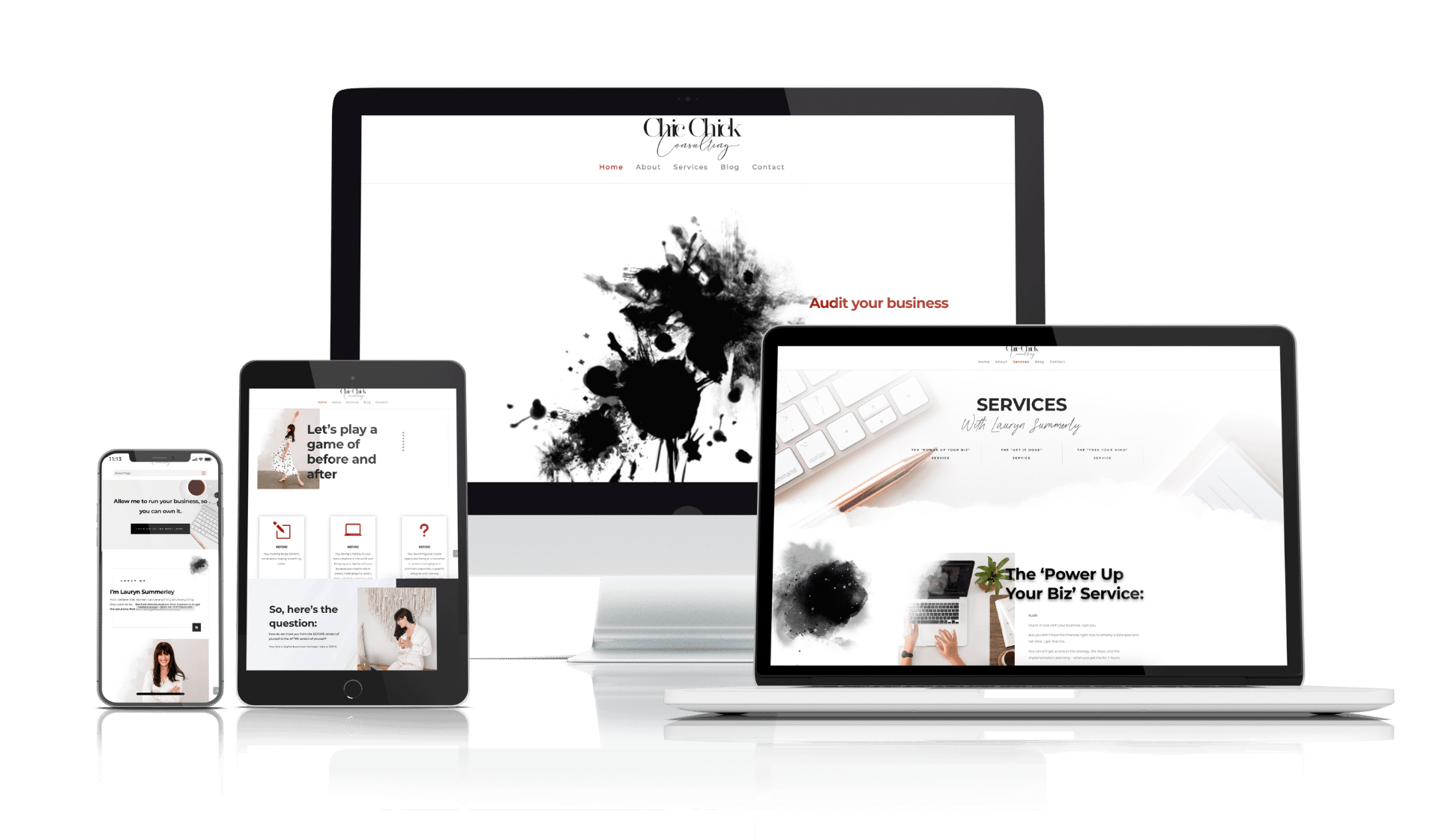 I have now worked on several projects with Chelsey. One of them is my own website, which I am literally in love with and can't believe that it is actually mine. The other projects have been for clients looking for websites, landing pages, etc.
There are several reasons why I wanted to work with Chelsey, one is that all her designs are original and stunning, and secondly because of her mobile optimization. We all know that most users are viewing on mobile and that it is crucial to have the best mobile design for anyone visiting your site or landing page. She nails this every time!
Working with Chelsey is a dream. She's the nicest person you will ever meet, and she is so professional! She is proactive and always is making suggestions to improve the experience for the client and the user! She will go out of her way to fix an issue and will come to the table with ideas and solutions rather than problems.
I constantly use Chelsey for my own clients and from their end, they are always extremely happy with the beautiful work she does for them.
Using Chelsey is a no-brainer for me!