Wild Adventure Fitness Retreats Website + Branding
This project is a passion business for me. I have fallen in love with South Africa and so my partner and I have decided to operate a small side business running adventure retreats here.
For this project, I designed the brand and landing page all from the ground up. And it has turned out better than I could've imagined!
This landing page includes a booking specialized booking form and strategic landing page tactics.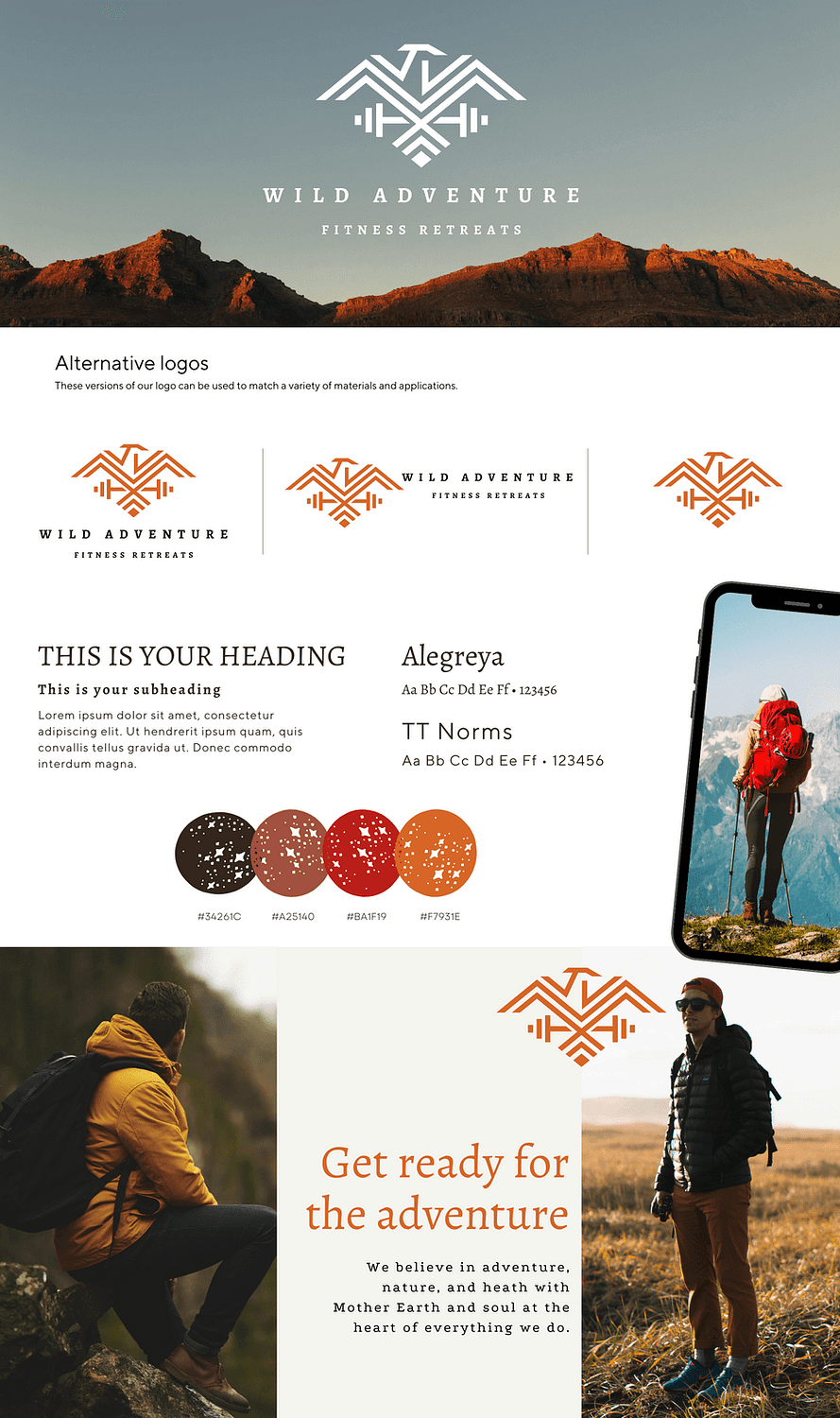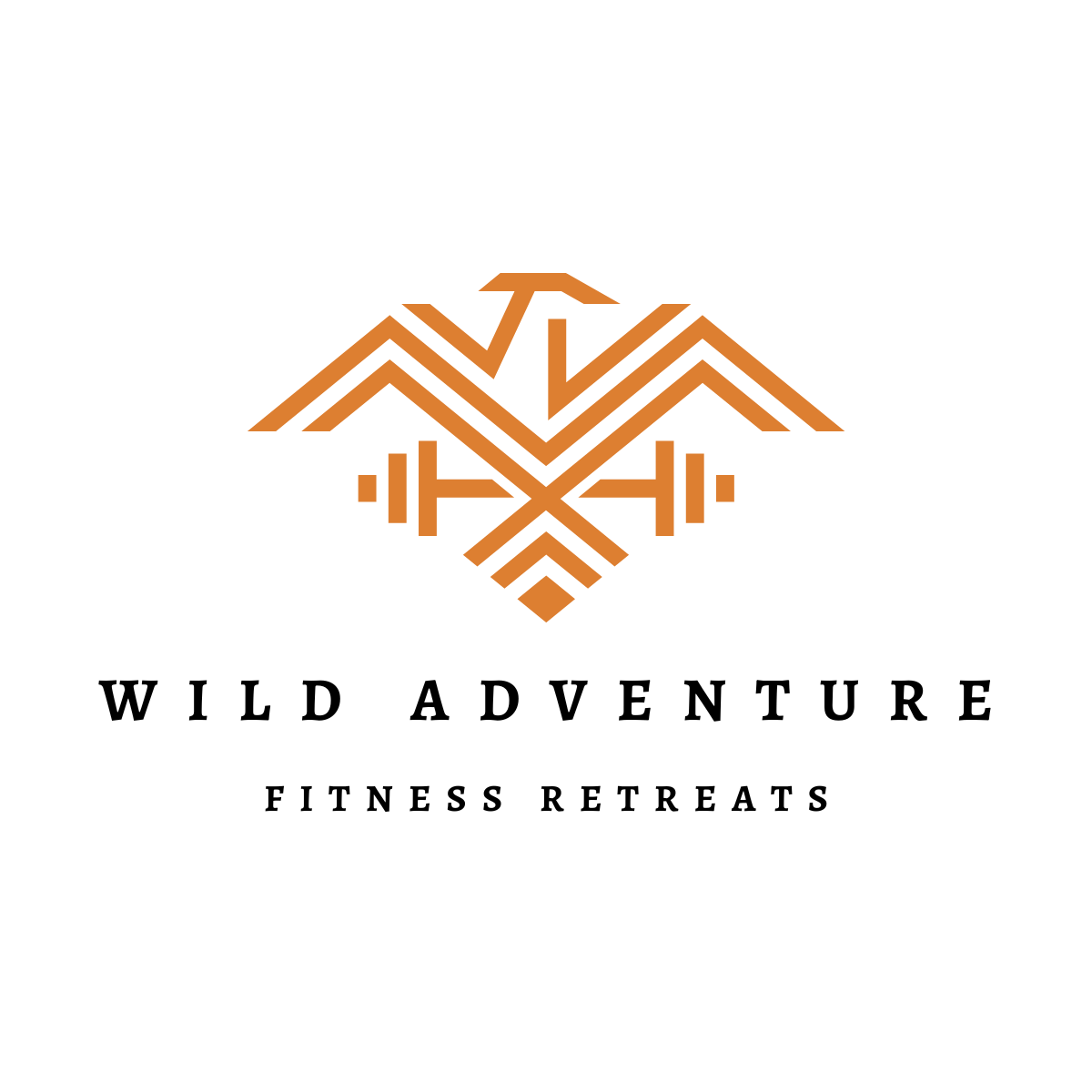 What I love the most about this logo is it subtly incorporates all the elements of the retreat.
The eagle: nature/wildlife
The dumbell tail: fitness
The mountain wings: hiking
Plus I love the burnt colour scheme!